Greeley Emergency Dentistry
We are here if you have an emergency!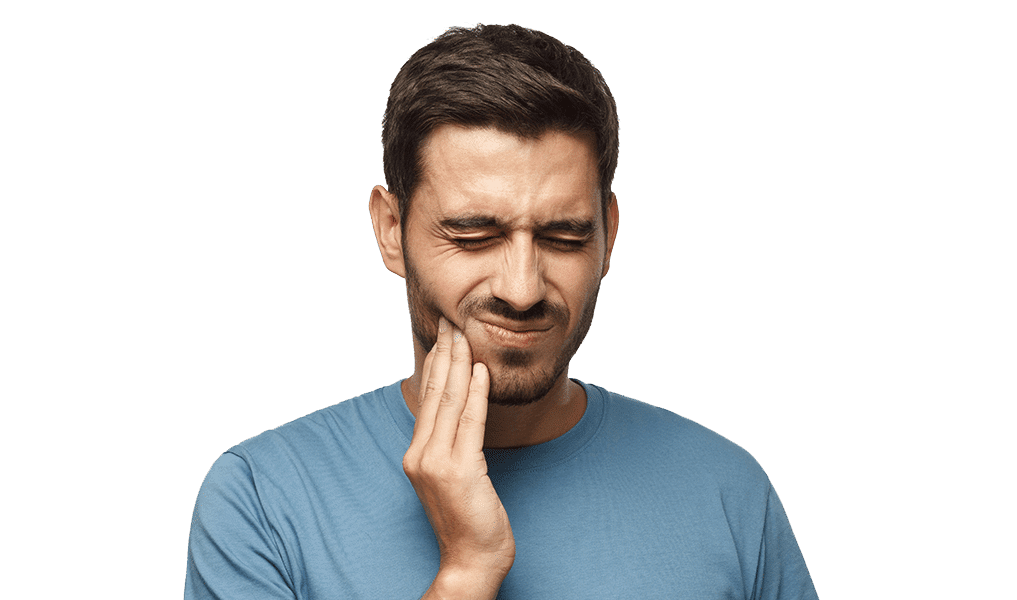 We can provide you with dental care!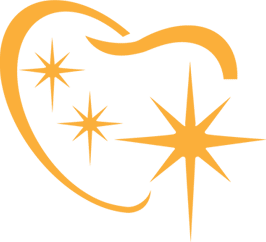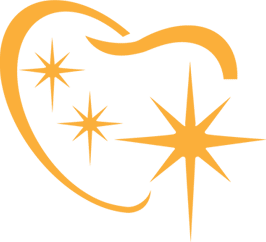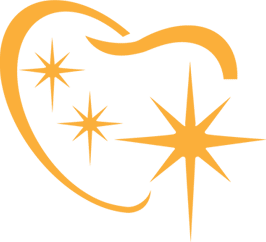 Get The Care You Need!
WE'RE HERE FOR YOUR EMERGENCY DENTAL CARE
At NorthStar Dental, we're here for you. We'll open our doors to make sure you get the care you need, when you need it!
NOTE: We do not accept Medicaid.
OR JUST GIVE US A CALL AT (970) 352-2344
Meet Our Provider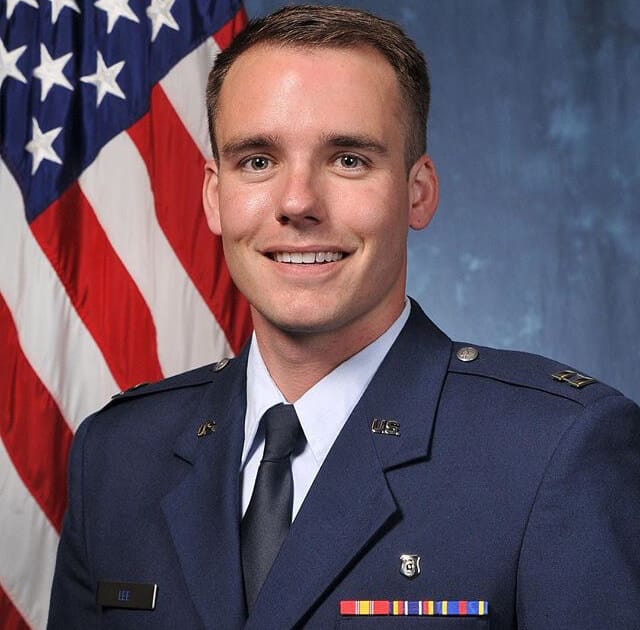 Dr. Matthew Lee
I fell in love with Colorado's mountains on vacations as a child, but finally had a chance to live in this beautiful state during my training at the US Air Force Academy in Colorado Springs where I completed an Advanced General Dentistry residency. My wife and I love exploring the outdoors, skiing, hiking, walking our dog, and doing all things Colorado. We knew one day we would move here for good, and here we are!
My extensive leadership and clinical dentistry experience in the US Air Force, my advanced training at the prestigious US Air Force Academy, and my overall compassionate and welcoming personality make my team and me at NorthStar Dental a perfect choice to be your dental healthcare provider!
Providing the Greeley Area with Reliable Emergency Dental Services and Care!