Pediatric Dentistry
Children's Dentistry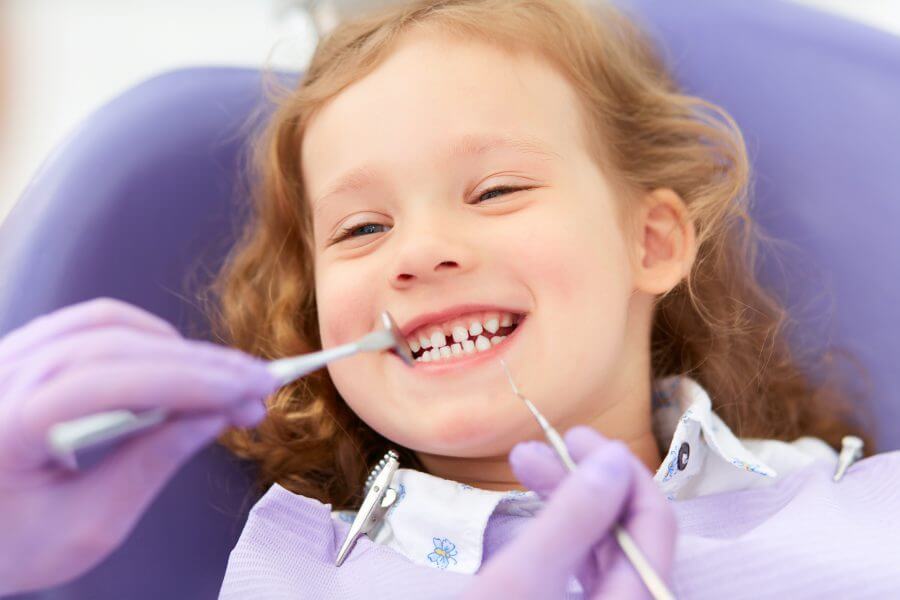 We would love to see your kids! We offer a host of treatment options for children. Any procedure we do for adults, we also do for kids.
We would love to see your entire family!
Keep in mind that sometimes kids have too much decay, or they simply can't stay still in the chair, and a specialist (pediatric dentist) may be more appropriate. We will let you know if that is the case. For our other dentistry services, click here!