Our Dental Clinic
Learn About NorthStar Dental
How is NorthStar Dental Clinic Different?
At NorthStar Dental, we respect you and your family's wants, needs, and desires in developing and executing a dental health treatment plan that is perfect for you and your life, no matter where you are now.
Gone are the days of looking in your mouth, telling you what you need, and getting to work.
It's time for something different.
Our Three Guiding Lights (Integrity, Compassion, and Excellence) serve as an anchor point for how seriously we take you and your family's autonomy in crafting an outcome you desire.
As a trusted advocate for your dental health, we work with you from the moment you contact us at (970) 352-2344 to help you discover and learn about the options and possibilities for your ideal smile, whether you have a single dental desire or many!
Once you and our dental clinic team have agreed on a path forward and we've answered all of your questions, we utilize our expertise and experience to turn those desires into reality.
From minor dental issues, to pain, second opinions, single day crowns, solutions for missing teeth, dentistry for kids, and complex dental issues, this is a great place to start.
How can we help you? Give us a call at (970) 352-2344 today!
We can't wait to meet you!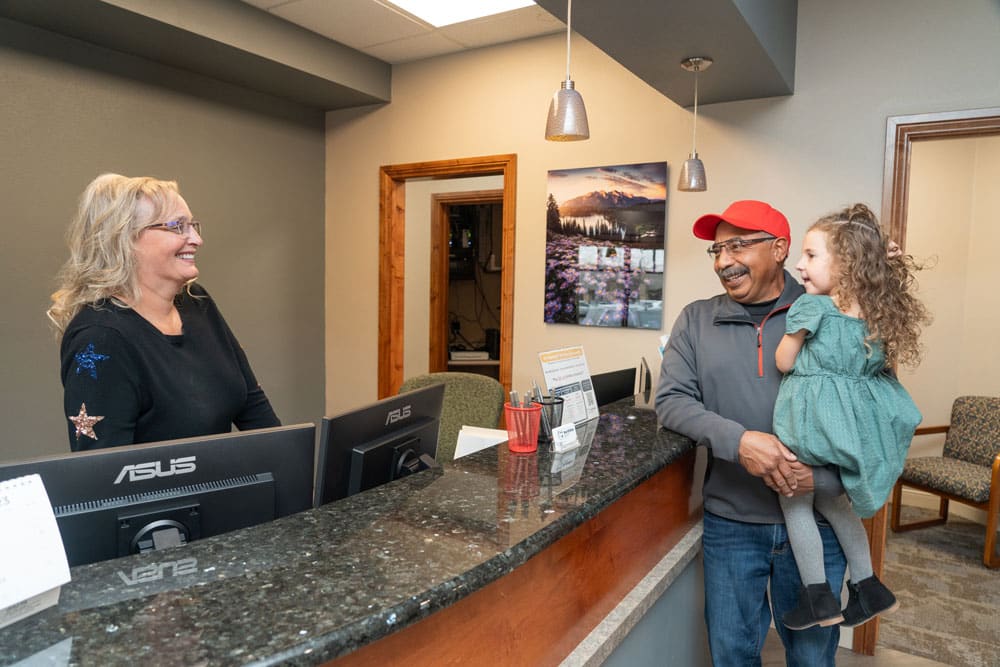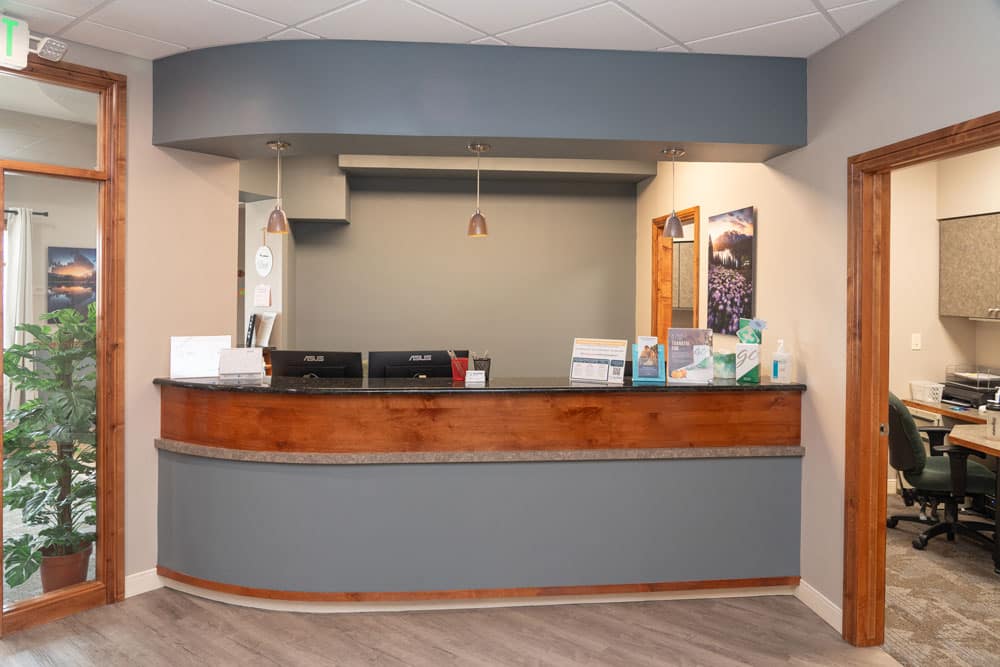 Our Values – Three Guiding Lights
Integrity

Our word is our bond.

You deserve a dental team you can trust. When you visit NorthStar Dental, we take that responsibility seriously whether you're new to our office or a long time friend. Our entire team is dedicated to spending the time to have open and honest conversations about your dental desires with no secrets or surprises.
Compassion

Your dental health advocate.

You want a dental team that strives to create a comfortable and painless experience. We honor your desires and work hard to help you achieve the ideal vision of your dental health goals with your comfort in mind.
Excellence

Highly skilled team members.

You expect the best care possible, and we couldn't agree more. Our team stays up to date with Continuing Education courses and competency in the latest technology. This ensures you receive high quality and long lasting treatment.
How can we help you? Give us a call at (970) 352-2344.