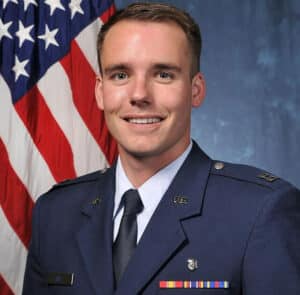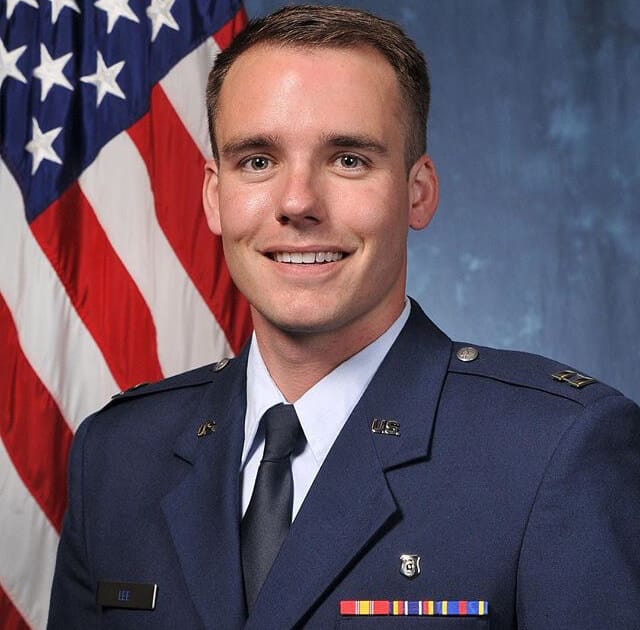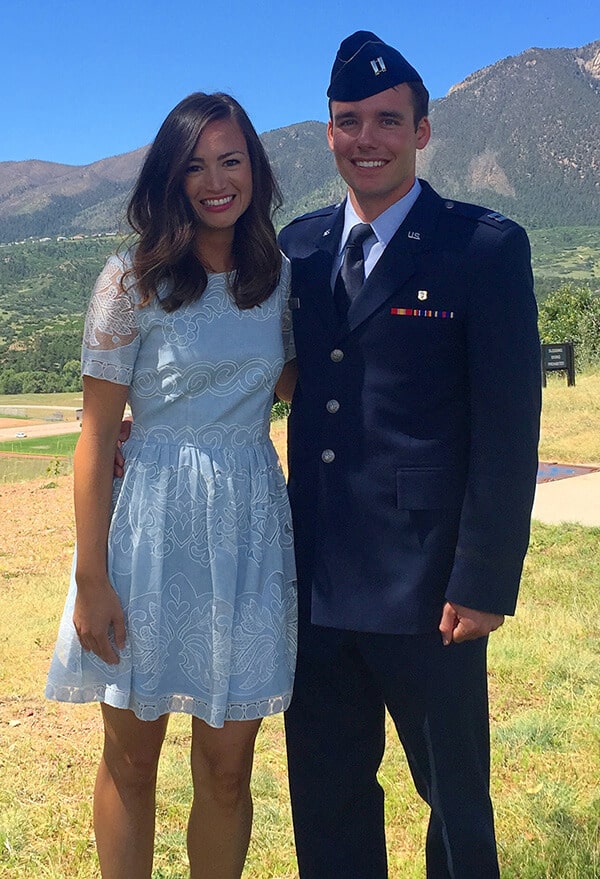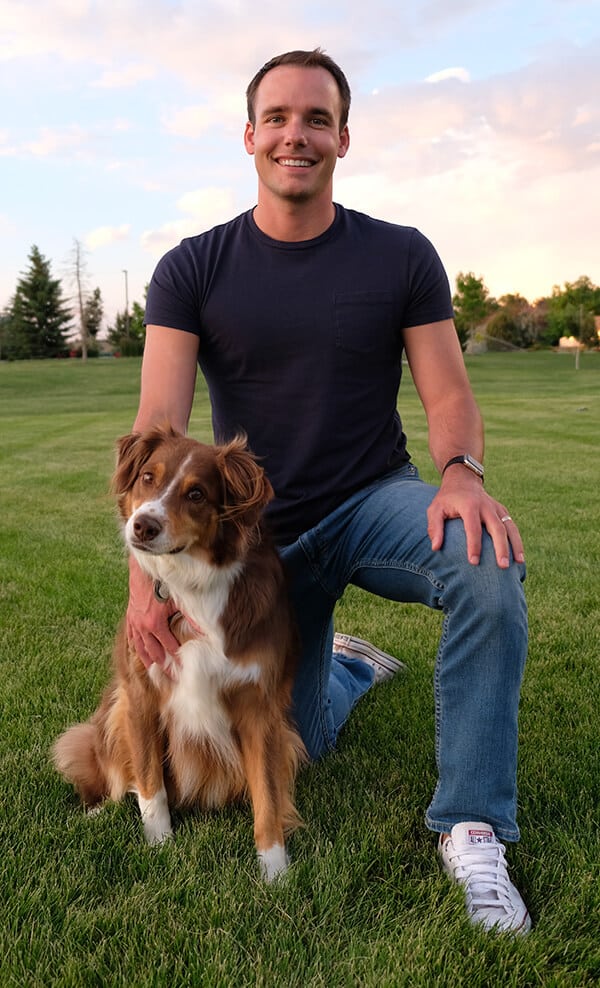 As a proud veteran, I try to live out the Air Force Core Values in my life and how I operate NorthStar Dental: integrity first, service before self, excellence in all we do. That's where I am today, but let me tell you how I got here!
I grew up in Oklahoma, but my favorite memories as a child were frequent trips to Colorado to enjoy the mountains and the great outdoors. I always longed to be in the mountains and even at a young age, I hoped to one day call Colorado my home.
Despite having no family members in the healthcare industry, my passion for helping people and serving others eventually led me to pursue a dental degree from the University of Oklahoma Health Sciences Center. I applied for and was offered the prestigious opportunity to serve in the US Air Force as a dentist, an honor that I was given even before my dental school training began. I saw this as a way to serve my country and finally live in Colorado, the place I had always loved so much.
Things worked out, and after graduating from dental school, I was selected as 1 of only 5 dentists in the country to attend an additional year of advanced dental training at the US Air Force Academy in Colorado Springs.
When my time at The Academy was over, my clinical skills and warm personality made me an ideal candidate to be selected for a remote assignment in Fairbanks, Alaska, and Eielson Air Force Base, where little support from dental specialists was available. It was there that I honed my skills in all aspects of general dentistry, leaning on my US Air Force Academy training and providing outstanding care to the men and women of the US Air Force and our allies.
During my time in Alaska, I was fortunate enough to help lead my clinic to multiple Air Force awards, including the Best Small Dental Clinic in the Air Force during my final year. I also worked extensively after hours and on weekends in the private sector and in a volunteer capacity to further push myself and give back to the community.
I was proud of what our team had accomplished, but I was ready to come home. For my wife and me, home meant Colorado.
My next step took me out of Alaska and close to where I started, this time to Aurora, Colorado to serve as a general dentist at the brand new Buckley Air Force Base Dental Clinic. I felt fortunate to serve my country and receive outstanding training, but I knew I had my sights set on implementing my own practice vision. I am excited to be able to serve the general public with all the skills and experience I have gained from my years serving our country.
I believe my extensive training and experience make me the ideal dentist to serve the wide range of needs of the Northern Colorado community and more specifically, you.
I hope to see you soon at NorthStar Dental.
I can't wait to meet you!