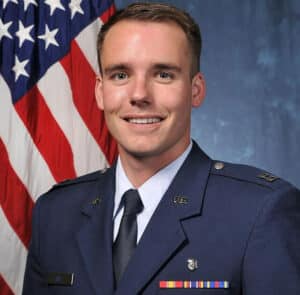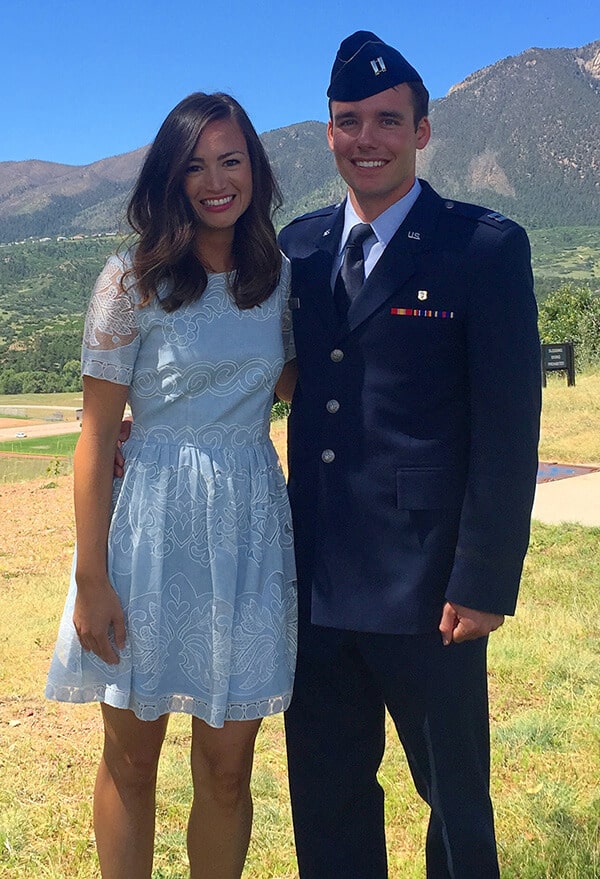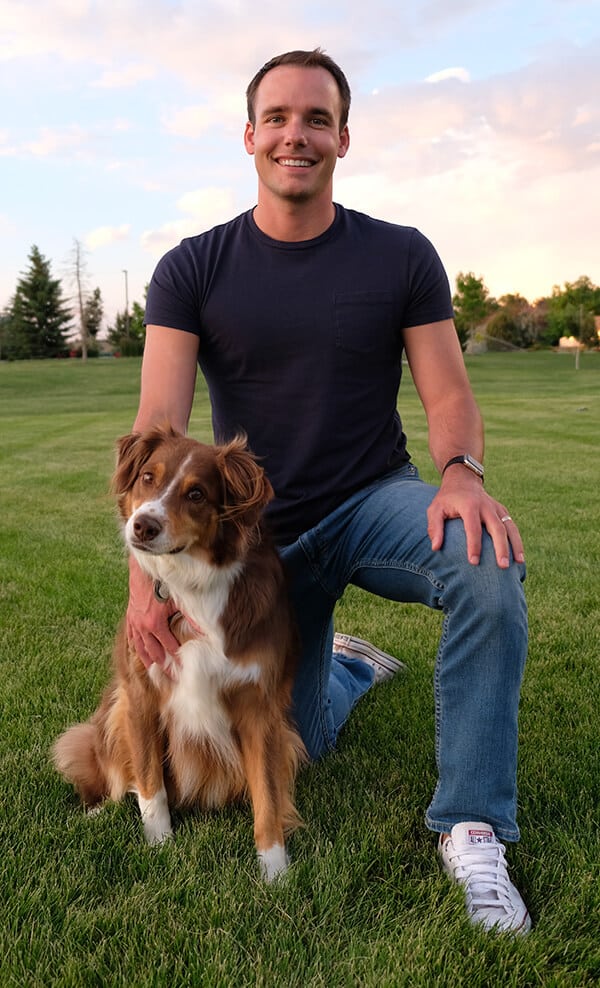 Dr. Matthew Lee
As a proud veteran, I try to live out the Air Force Core Values in my life and how I operate NorthStar Dental: integrity first, service before self, excellence in all we do. That's where I am today, but let me tell you how I got here!
I grew up in Oklahoma, but my favorite memories as a child were frequent trips to Colorado to enjoy the mountains and the great outdoors. I always longed to be in the mountains and even at a young age, I hoped to one day call Colorado my home.
Despite having no family members in the healthcare industry, my passion for helping people and serving others eventually led me to pursue a dental degree from the University of Oklahoma Health Sciences Center. I applied for and was offered the prestigious opportunity to serve in the US Air Force as a dentist, an honor that I was given even before my dental school training began. I saw this as a way to serve my country and finally live in Colorado, the place I had always loved so much.
Things worked out, and after graduating from dental school, I was selected as 1 of only 5 dentists in the country to attend an additional year of advanced dental training at the US Air Force Academy in Colorado Springs.
When my time at The Academy was over, my clinical skills and warm personality made me an ideal candidate to be selected for a remote assignment in Fairbanks, Alaska, and Eielson Air Force Base, where little support from dental specialists was available. It was there that I honed my skills in all aspects of general dentistry, leaning on my US Air Force Academy training and providing outstanding care to the men and women of the US Air Force and our allies.
During my time in Alaska, I was fortunate enough to help lead my clinic to multiple Air Force awards, including the Best Small Dental Clinic in the Air Force during my final year. I also worked extensively after hours and on weekends in the private sector and in a volunteer capacity to further push myself and give back to the community.
I was proud of what our team had accomplished, but I was ready to come home. For my wife and me, home meant Colorado.
My next step took me out of Alaska and close to where I started, this time to Aurora, Colorado to serve as a general dentist at the brand new Buckley Air Force Base Dental Clinic. I felt fortunate to serve my country and receive outstanding training, but I knew I had my sights set on implementing my own practice vision. I am excited to be able to serve the general public with all the skills and experience I have gained from my years serving our country.
I believe my extensive training and experience make me the ideal dentist to serve the wide range of needs of the Northern Colorado community and more specifically, you.
I hope to see you soon at NorthStar Dental.
I can't wait to meet you!
Kylie
Office Manager / Dental Assistant
Hi! I'm Kylie, the Office Manager and Dental Assistant here at NorthStar Dental. I have been in the dental field since 2011 as both an expanded duty dental assistant and working the front desk in my current position. My son Treyson is the light of my life. We love going to Elitch Gardens theme park most of the year when the weather is cooperating. When it's too cold and snowy to ride roller coasters, we enjoy movies and hot chocolate, and building the occasional snowman.
Chances are I'm the first person who will greet you with a big smile when you visit us here at NorthStar Dental! I take my role here very seriously but also love to have fun and build relationships with our wonderful patients no matter how long they've been here! I look forward to meeting you soon!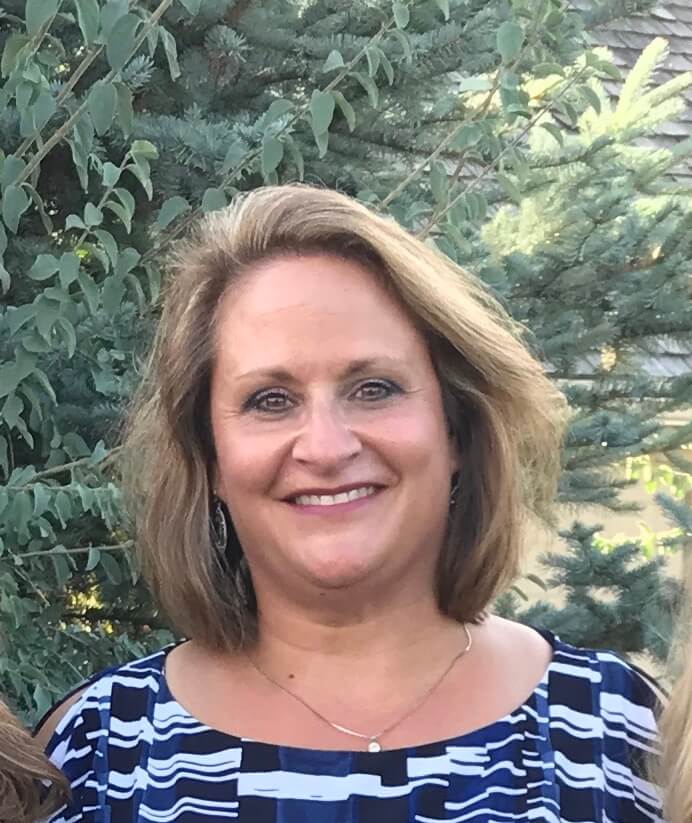 Sandy
Dental Hygienist
Hi! I'm Sandy, a full-time dental hygienist at NorthStar Dental. I am new to Dr. Lee's practice as of January 2020, but I have been practicing dental hygiene in Greeley for 25 years. I am originally from the Midwest and received my Dental Hygiene degree from Indiana University. My husband and I moved to Colorado in 1989. We have a son, Michael, and a daughter, Kaitlyn, both young adults.
In my free time I play tennis and golf, read, and love to go camping. I enjoy being a dental hygienist and the biggest reward for me is the professional relationship I develop with my patients. I am looking forward to helping you with your dental health needs, and to taking great care of you!
Amanda
Dental Hygienist
Hi! I'm Amanda. I've been a part-time dental hygienist with NorthStar Dental since June 2019. I was raised in Fort Collins, CO and attended Rio Salado College in Tempe, AZ where I recieved an Associated of Dental Hygiene.
I have been working in dentistry for over 10 years and I love getting to know my patients and working with them to help them feel comfortable in the dental chair. When I am not in the office I enjoy spending time outdoors hiking with my dogs, camping, snowboarding, and traveling the world as much as possible. I look forward to seeing you soon!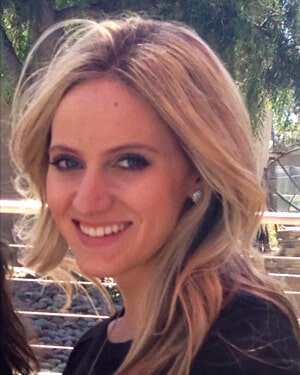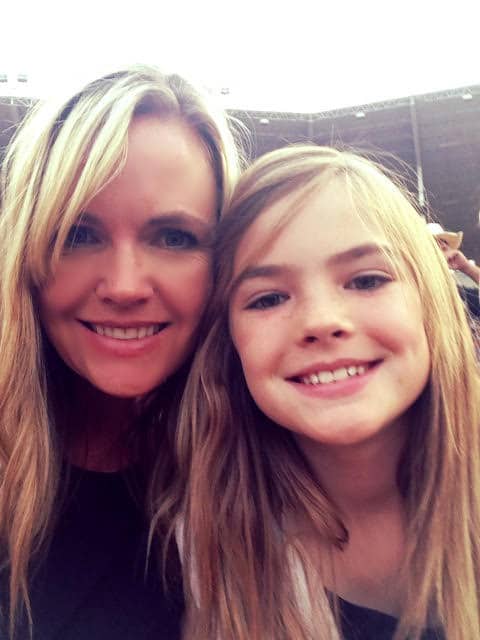 Heidi
Dental Hygienist
Hi! I am Heidi a part-time dental hygienist at NorthStar Dental. I am a Greeley native and a graduate of Greeley West High School and Aims Community College. I continued my education in Denver and graduated from CCD Dental Hygiene School in 2001. I am married and have three children. I enjoy spending time with friends and family. I like to cook, read, and travel. I enjoy helping patients improve their oral health and feel welcome in the dental office. I look forward to seeing you at your next cleaning appointment!
Jessica 
Dental Assistant
Hi! I'm Jessica, the newest team member at NorthStar Dental. I am new to the dental field, and I am learning something new every day and loving every bit of it. When I am not helping around the office I like to spend all my free time my family, friends and all my extra kids that have a special place in my heart. Hiking, gardening, bowling, movies, s'mores by the campfire, baking, and long road trips are among my favorite things to do with those close to me. I am excited that I have been given this opportunity to learn and work with such an amazing group of people. I look forward to getting to know all of our wonderful patients!